Unisolar – Video Explainer
Industry
Alternative Energy
Task
Good ecofriendly companies need equally good video stories. This time we had a chance to tell a story of Unisolar company, which specializes in the Solar Industry. They make a 'turnkey' construction of solar power plants. Thus, our task was to represent and explain the benefits of investment in the Solar Industry. Our team had to make an animated video as a kind of tutorial for potential investors.
Solution
We created a stylish and clear video with pleasant colors and nice characters. All the benefits of the client's products were highlighted in our storyline. We have presented the creation of solar stations from design to commissioning. So, viewers will probably have only one question after watching the video. "When are we going to start our project?"
Our client is happy = we are happy. We got positive feedback from Unisolar company. The video is both simple and effective. Therefore, our creative mission is completed.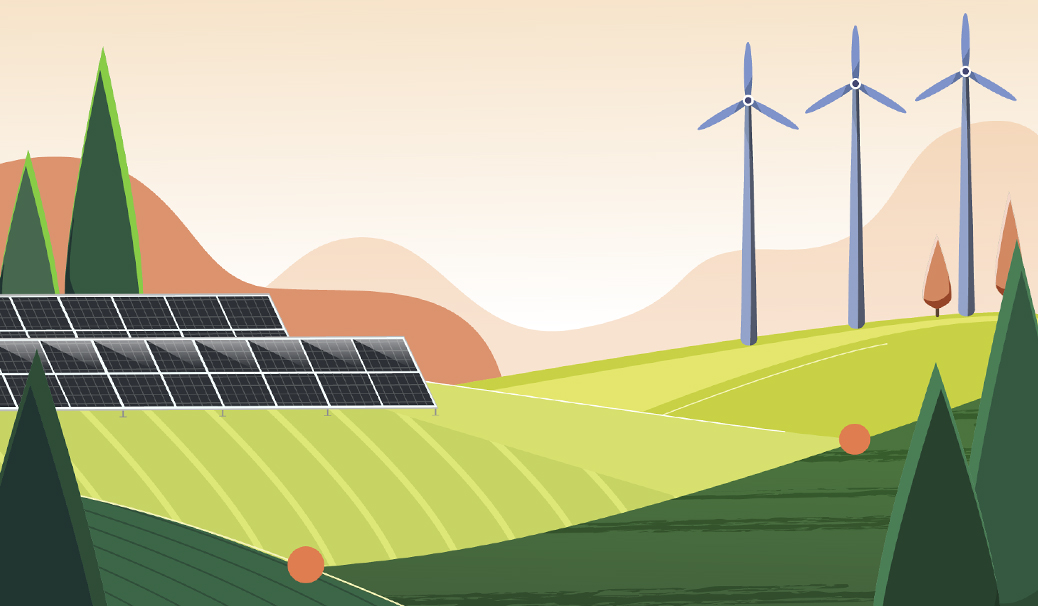 They have a unique ability to explain very complex things in an easy and modern way
Let's talk about your project.