OverOps – Video Explainer
Task
Let`s say right away, it was a challenge for us. When we met the OverOps project, we have realized that we need to resolve a complex problem. We got on with the specific soft that finds errors in codes. This non-standard product needs "different" ways to explain how does it work. We had to show customers that with this soft the solution is quick and painless. So, people will be able to fix the errors in codes simply.
The main task for us was to craft a global style for this video with a modern vibe and make it clear for potential users.
Solution
Our team jumped into this opportunity with great pleasure. We came up with the idea of integrating the client's logo into 3D visualization. In such a way it became the main feature of the video. We also included the small UFO as a kind of pointer, which flies during the video and shows the main product's benefits. A parallel was drawn between functions of the soft and our UFO. It shows how the program detects and resolves all applicational issues. Our creative core developed a wonderful storyline with perfectly matched characters. An attractive script, professional voice over, sound, and animation design completely engage viewers into the OverOps world.
2-times we got featured on Behance galleries. We've received a lot of positive feedback. And the heartwarming special thanks from our client for bringing to life their product.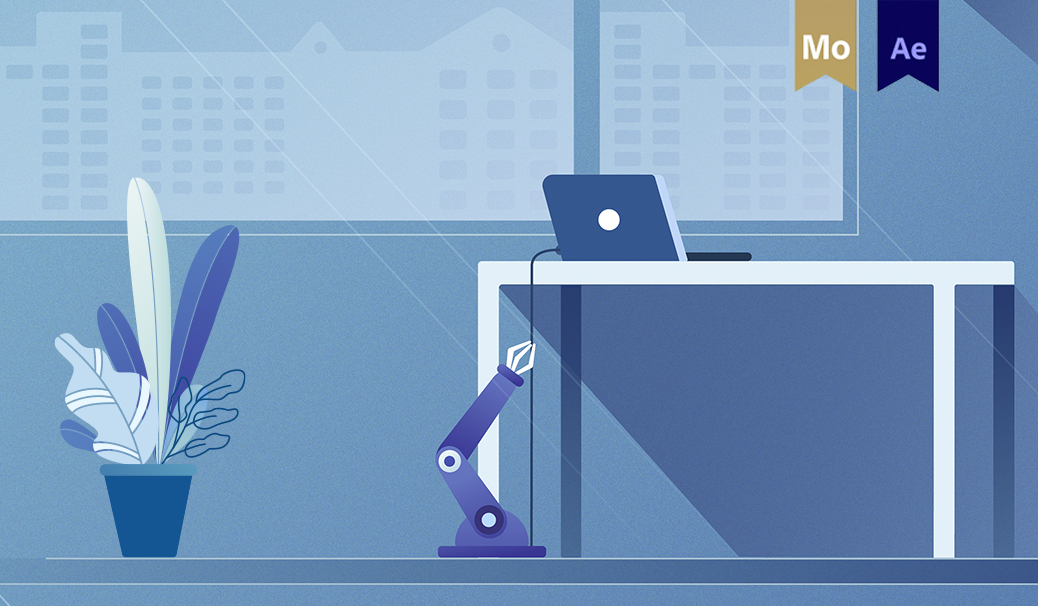 It was a great experience work with SporandFriends
Let's talk about your project.