Adamas Int – Video Explainer
Client
Adamas Intelligence
Style
2D animation
Isometric
Task
We were faced with the tech-specific EV market with its problems and benefits. The task was to depict and explain the client's high-tech tool in this unique and complex field. It was not just a simple trade market. We faced something more. It was a story of an innovative tool, and we had to tell it exciting and clear.
Solution
To increase the customer's understanding level, we combined a very clear visual language with an accessible voice guiding. We explained this complex information by developing a practical video that helps to understand the tool. In addition, the sound design clearly showed the whole idea to potential customers.
We produced a video that shows clearly all benefits of the Adamas EV tool and achieves the client's goals. Additionally, this project got 2-times featuring on «The Best Of Behance» galleries.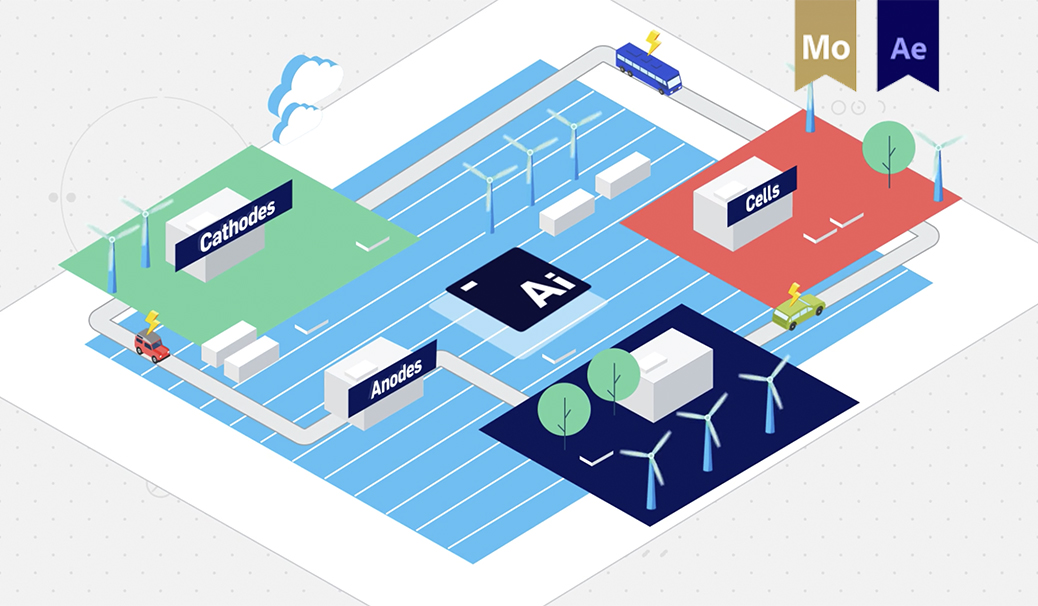 We are very happy with the result, great and informative video
Let's talk about your project.