SAP – WEB IDE – Video Explainer
Fact
Unique Corporate Style
Task
SAP asked us to show their unique style and to integrate it into the explainer video. It was a very complex task because the SAP corporate language is unique and difficult. This company develops enterprise software to manage business operations and customer relations. It sounds easy but doesn't so. Well, our great project has begun.
Solution
We have created the design for the video in corporate style and involved original characters to convey an SAP workflow at all. So, we tried to craft a distinctive and smart visual language, which would help the viewer to understand all this complex information. We have given clarity to this video with a consistent storyline.
We managed to develop the whole concept of the video in the corporate's style, as our client asked. Moreover, we were able to improve the design with a lot of brand-new, stylish elements. This difficult mission has been successfully done.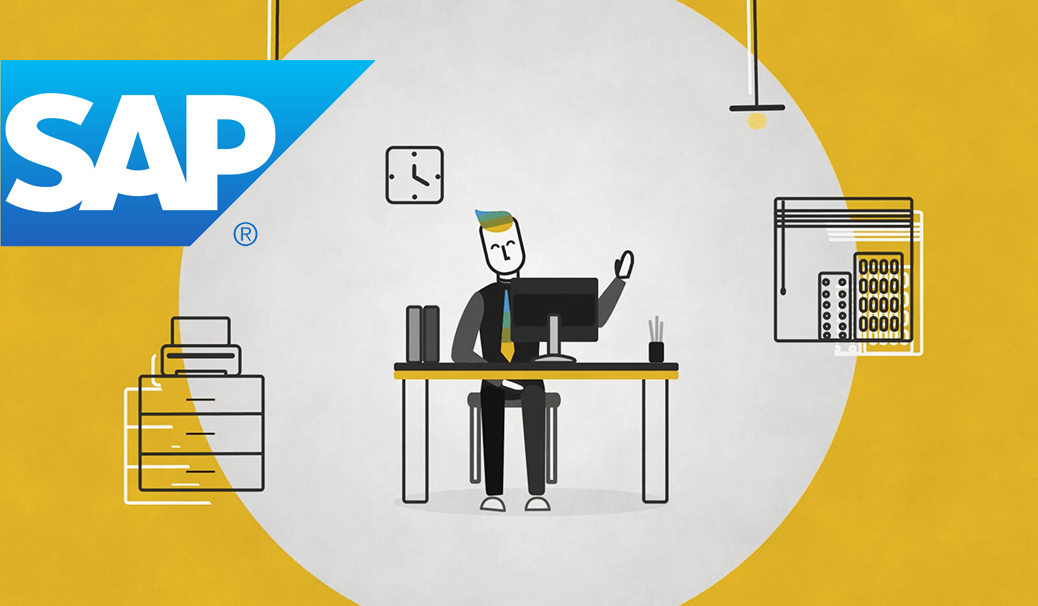 This was a big challenge, but Spor&Friends studio complete it at a high level
Let's talk about your project.