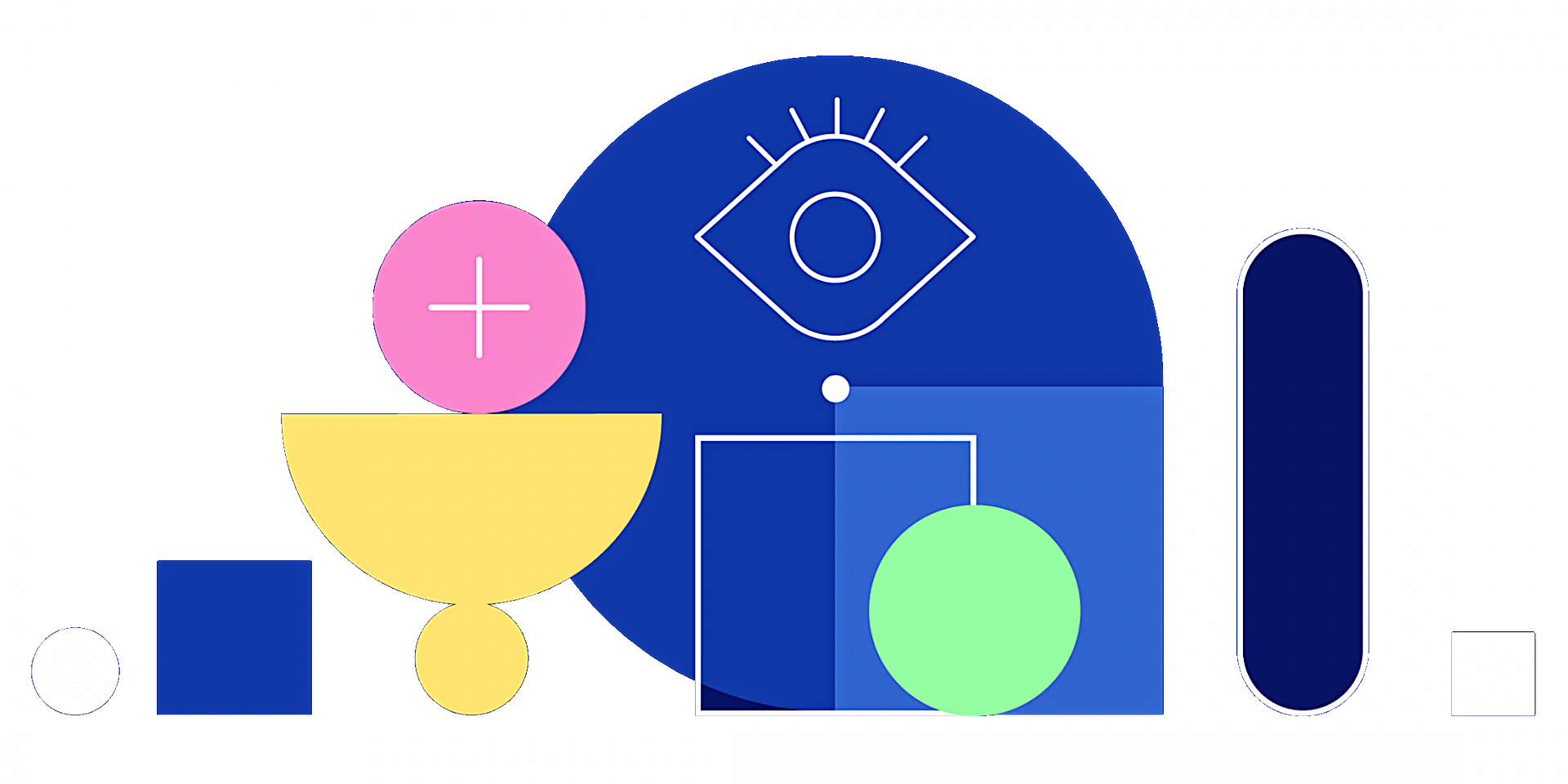 Over 30 companies, 100.000 + views, million sales
We will bring an awesome design to you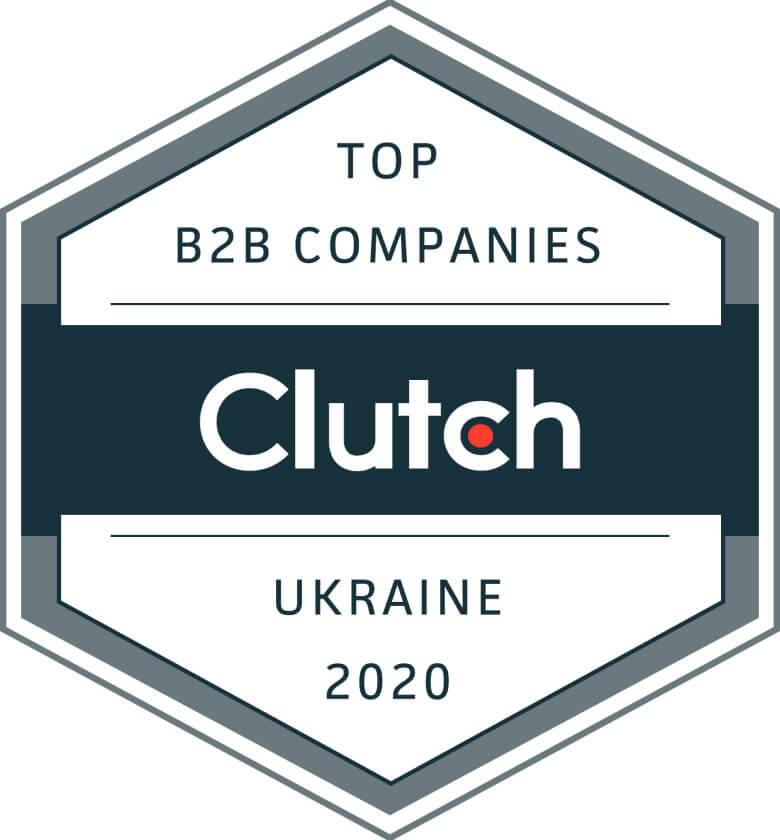 Best B2B
company 2020
bu Clutch Rank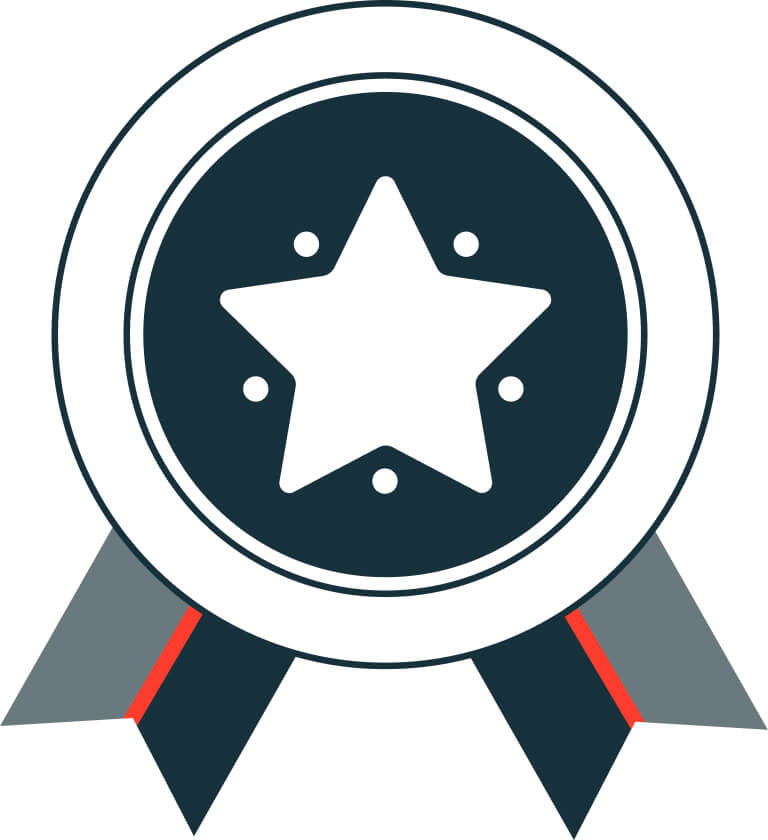 Telegram UI/UX
design contest
winners 2019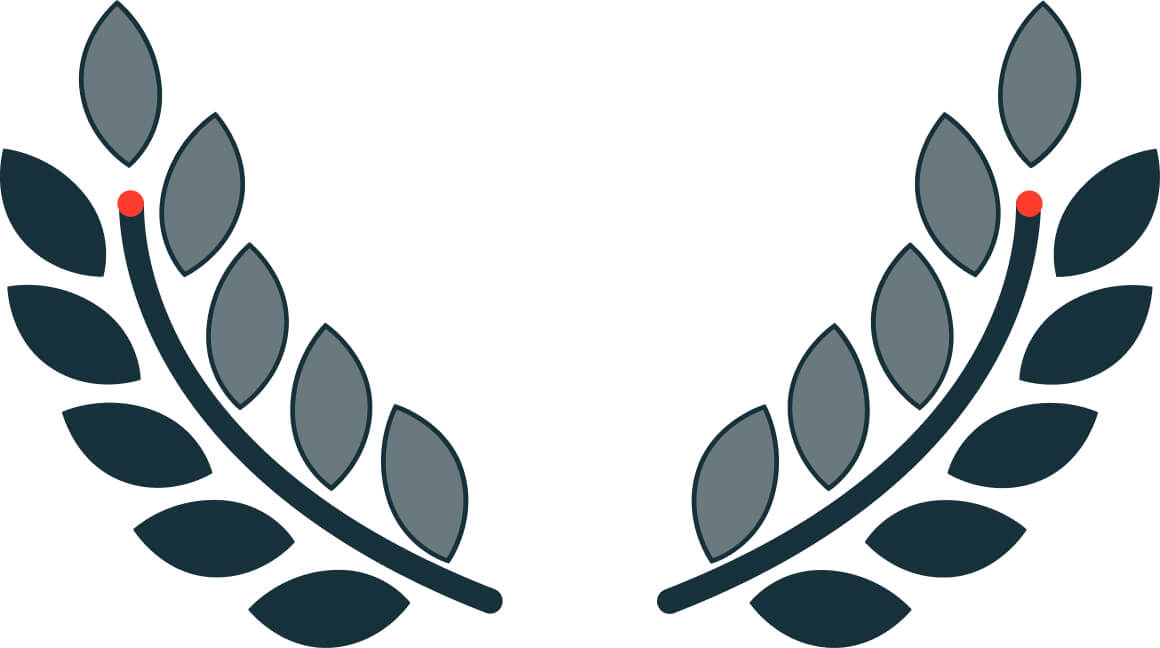 4 times featured in
Behance galleries
Trusted by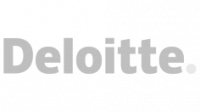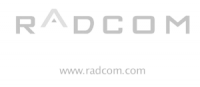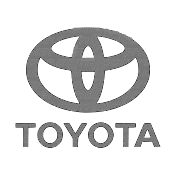 Push your video to
the next level
Explainers. Product Videos. UI/UX. Web Design. One platform for all of your visual media needs — created by the Ukrainian design studio.
We have years of practice and tens of projects by now. So you can be sure that we will get your needs, and bring both clear and functional design to you.
Start with a free, around 30 minutes long strategy call, where we'll work together to create a winning plan.