OuterSpace – Video Explainer
Client
TEL-AVIV University
Task
Thank's to Tel-Aviv University we discovered the mystery of the Universe during our project. We had an important aim to make a scientific explainer video about the existence of dark matter. Professor R.Baccari has proved that fact. So, we were given a task to explain what is dark matter and how it works.
Solution
We have designed a simple cosmic style for this complex information. The video had to be both pretty clear and informative. Professor Baccari was the main character, who told the viewer about the Dark Matter. The professional voice over has completed the full image. We have crafted a dynamic, but easy understanding animation with a great visual language and sound design.
'The Oskar' is still waiting for us:) But we have created a simple and useful video, according to the client's request. That is the main award for our creative team. Stay tuned, we are ready for a new project.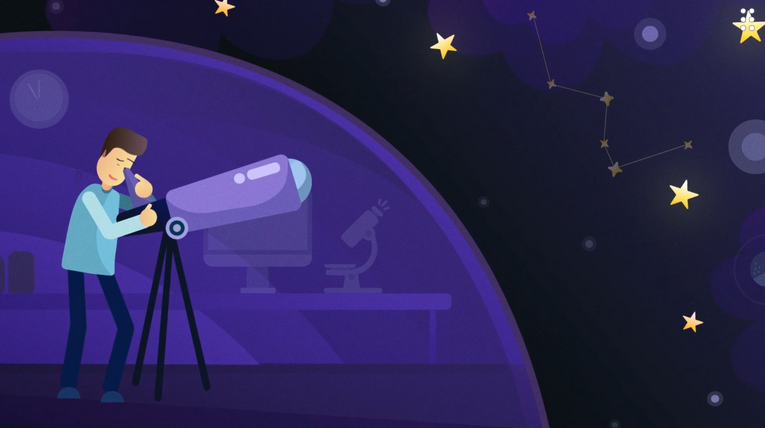 It was a great experience work with SporandFriends
Let's talk about your project.